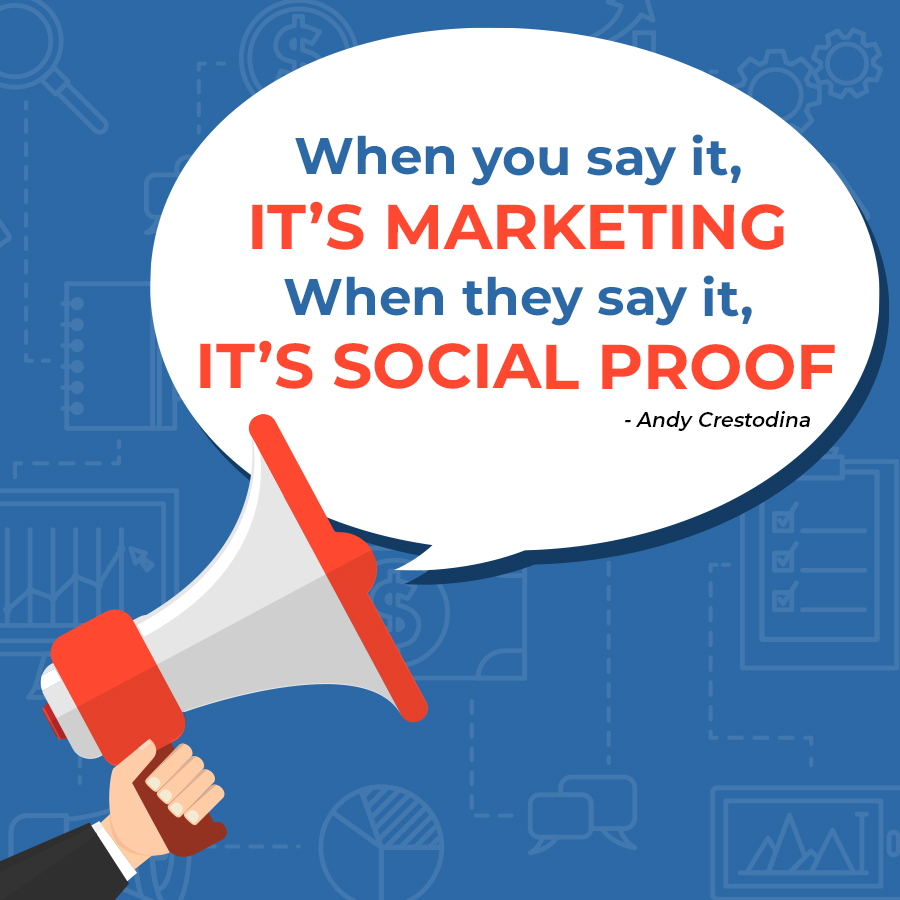 LEAD GENERATION
Your business needs leads...but at what cost? Many business owners work with business directory websites because they promise new leads at a "reasonable price." With our lead generation services, we eliminate the need for expensive and time-consuming in-house marketing campaigns or advertising plans. Instead, we utilize "AI" Chatbots to get the job done right at a fraction of the cost. With just one line of code copied and pasted onto your website, we can help ANY business grow their leads and sales. Our packages start at $199 per month.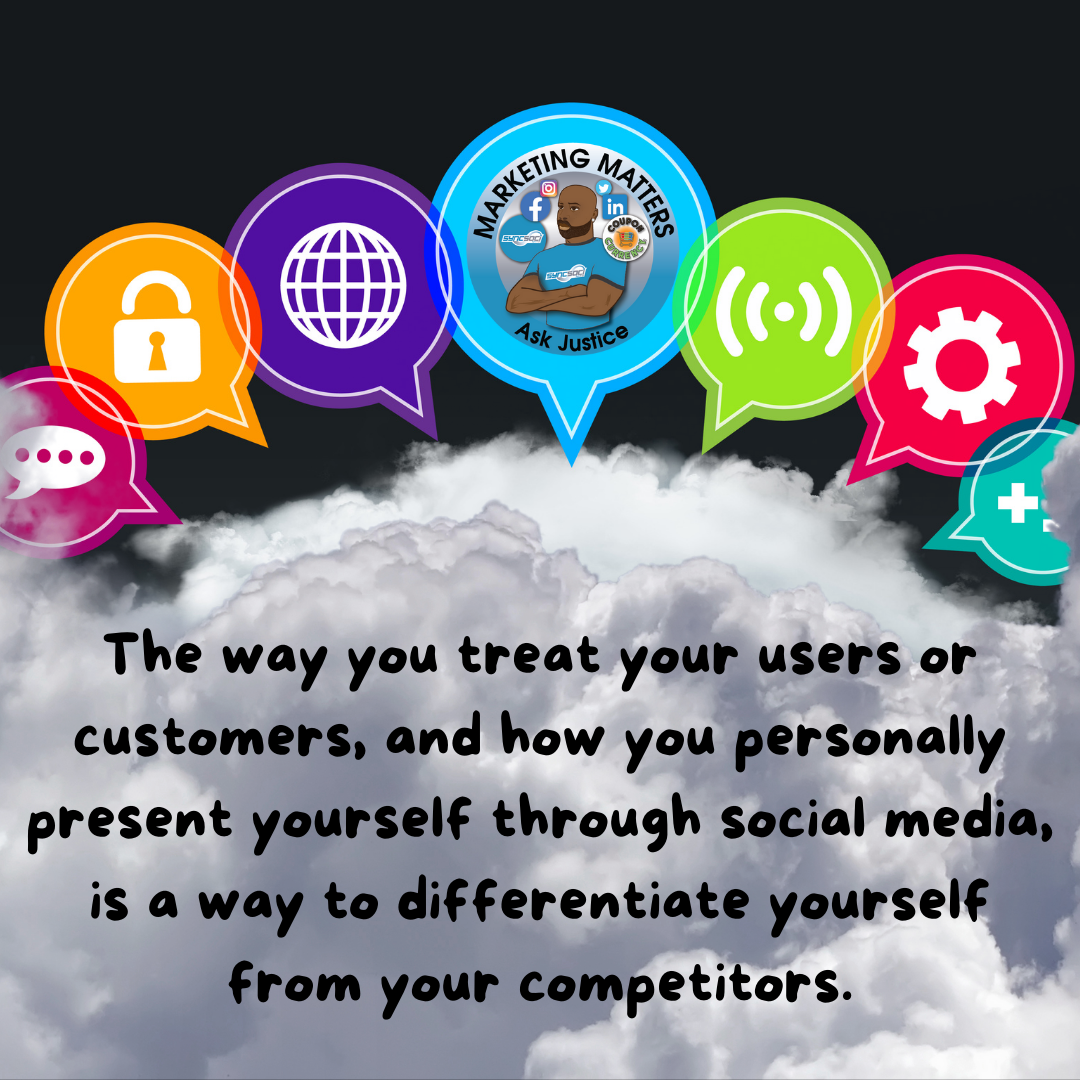 SOCIAL POSTING
Content is King but Consistency is the crown. Here's a quick test...Let's say your searching for a product or service on Facebook and you visit 2 different Facebook Business pages. One of those pages has their most recent post 3 months ago, while the other one made a post yesterday. Which of those business pages would you take seriously and consider doing business with? The answer is obvious, you would do business with the one who made the most recent post. Our packages start at $99 per month.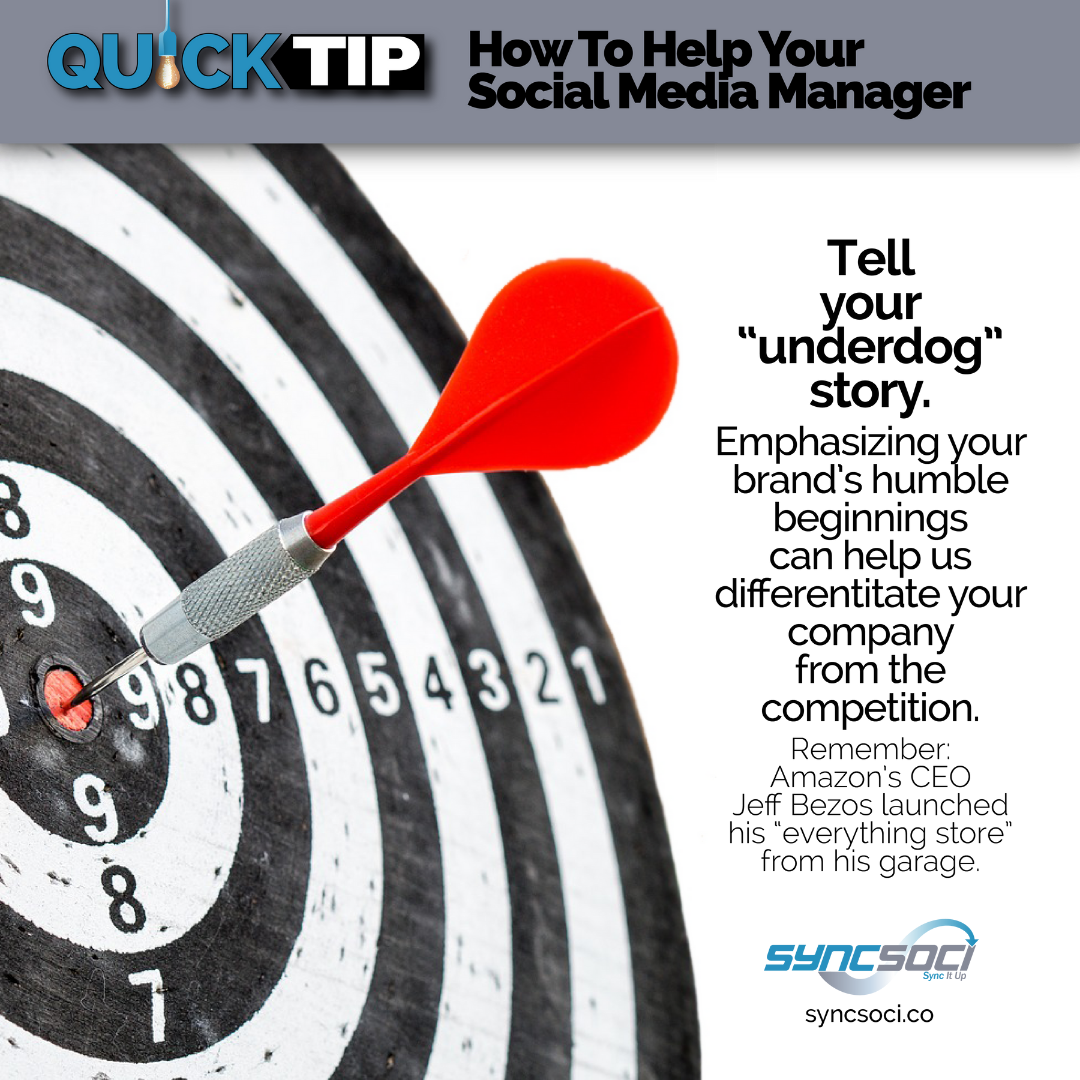 EMAIL MARKETING
Did you know 99% of email users check their email every day, some as much as 20 times a day? Email Marketing allows businesses to keep their customers informed, and to customize their marketing messages accordingly. Think of it as one of the most cost-effective and conversion-rich forms of digital marketing today. On average, businesses can expect to earn up to $38 for every $1 they spend towards their email marketing campaigns. Our packages start at $199 per month.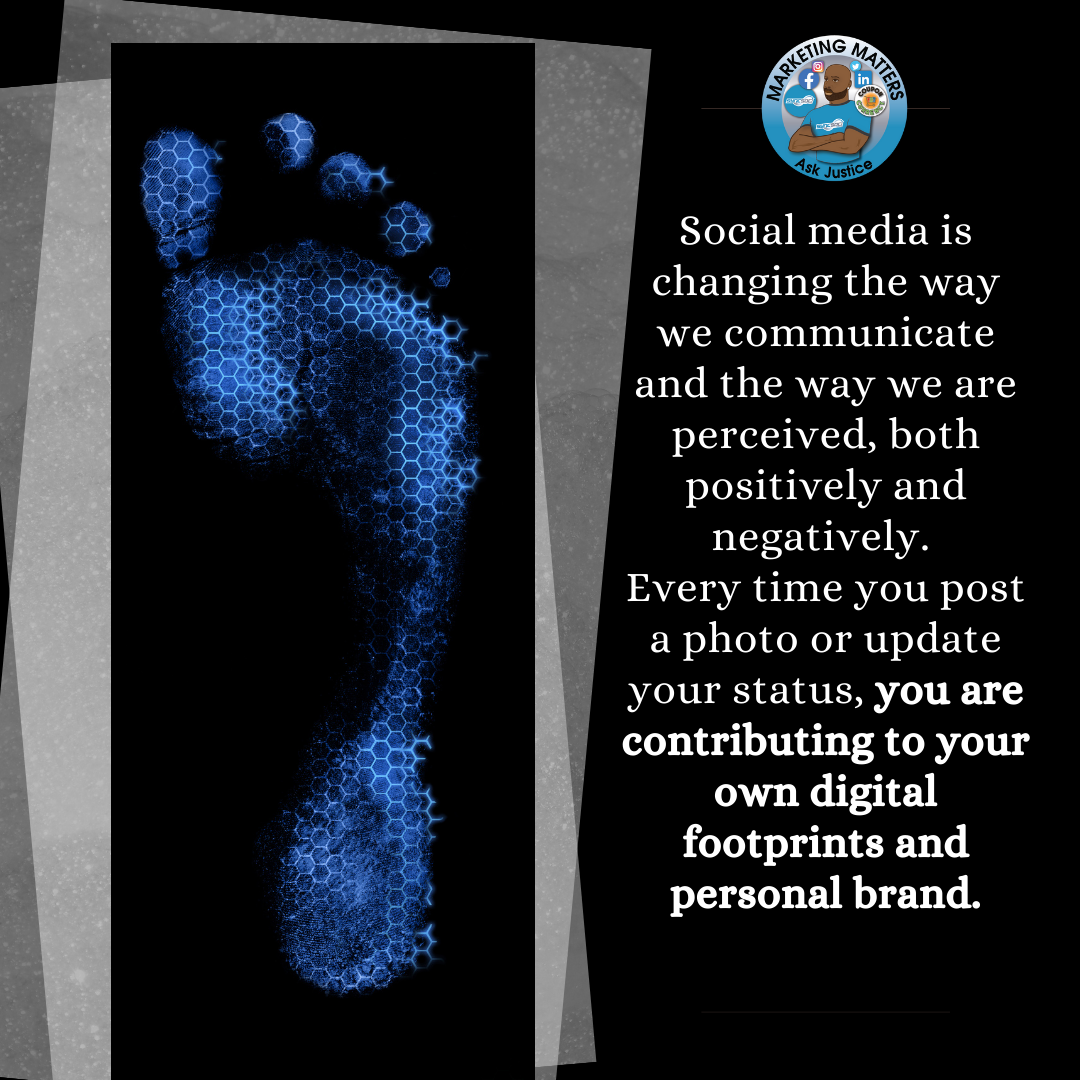 REVIEW POPS
Your Online Reputation is everything. It can take a long time to attract a new customer but only take a second to lose them. Unflattering news, reviews, pictures, and even outright lies can be posted instantaneously and spread throughout the online world very quickly. Our Review Pop services are critical in order for your business to maintain your current ranking on Search Engines like Google. Our packages start at $99 per month.
Each and everyday we are reminded why we push forward and strive to provide the very best in social media management services. Quite simply, if your campaign fails…we fail.