Lead Generation
We'll increase your leads and conversions with our targeted lead generation services.

Content Creation
We'll effectively market your business and reach your target audience.

Build Authority
We'll work with you to help build your brand and get the traffic you deserve.

Testimonial Collection
We'll help you gather and display reviews in a way that highlights your company's products and services
We offer a full suite of digital marketing services that are designed to help businesses grow. We specialize in lead generation, content creation, authority and review collection. We have a team of experts who can help you with all aspects of your digital marketing needs
We are the perfect partner for businesses who want to grow their online presence and improve their bottom line. We offer a free consultation to help you determine how we can best help you grow your business.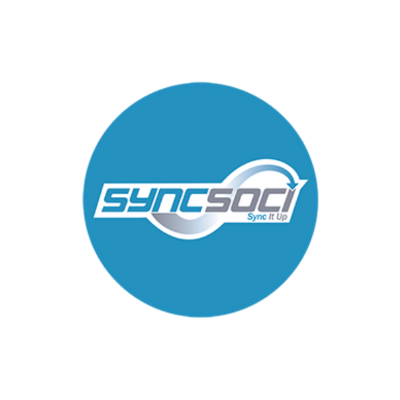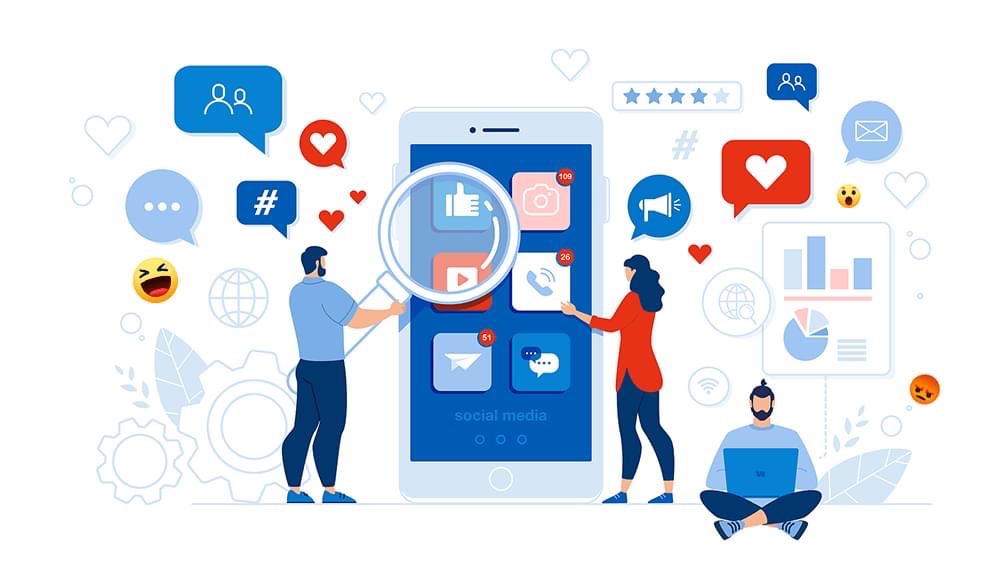 Lead Generation
A revolutionary workforce of A.I. Bots combined with a unique approach to sweepstakes gamification will automate your leads, sales & traffic.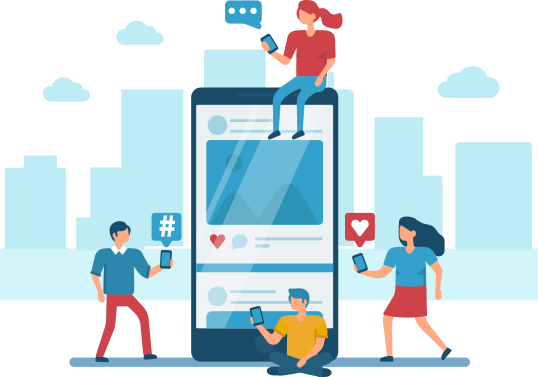 Social Posting
One of the easiest ways to get new customers for your business is to understand how to use Social Posting to your advantage.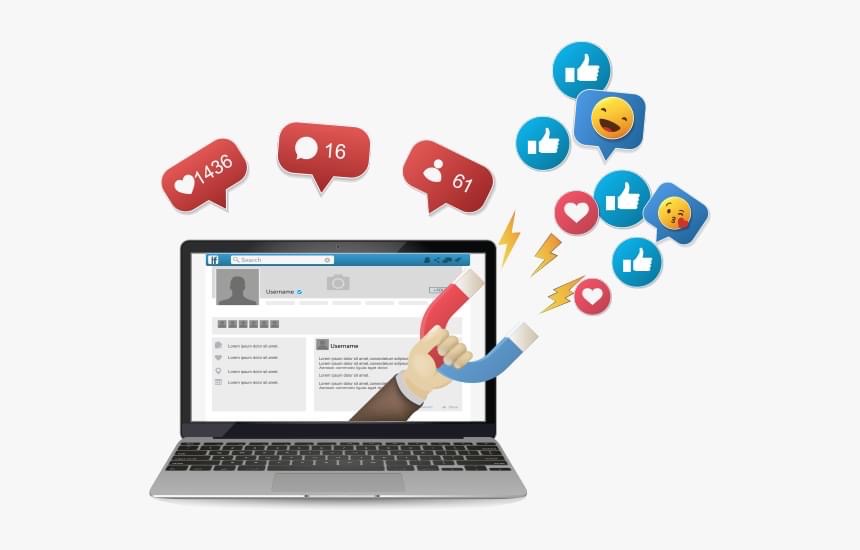 Email Marketing
Email Marketing is the single most powerful, most cost-effective and most convincing method of online advertising. Why not use it?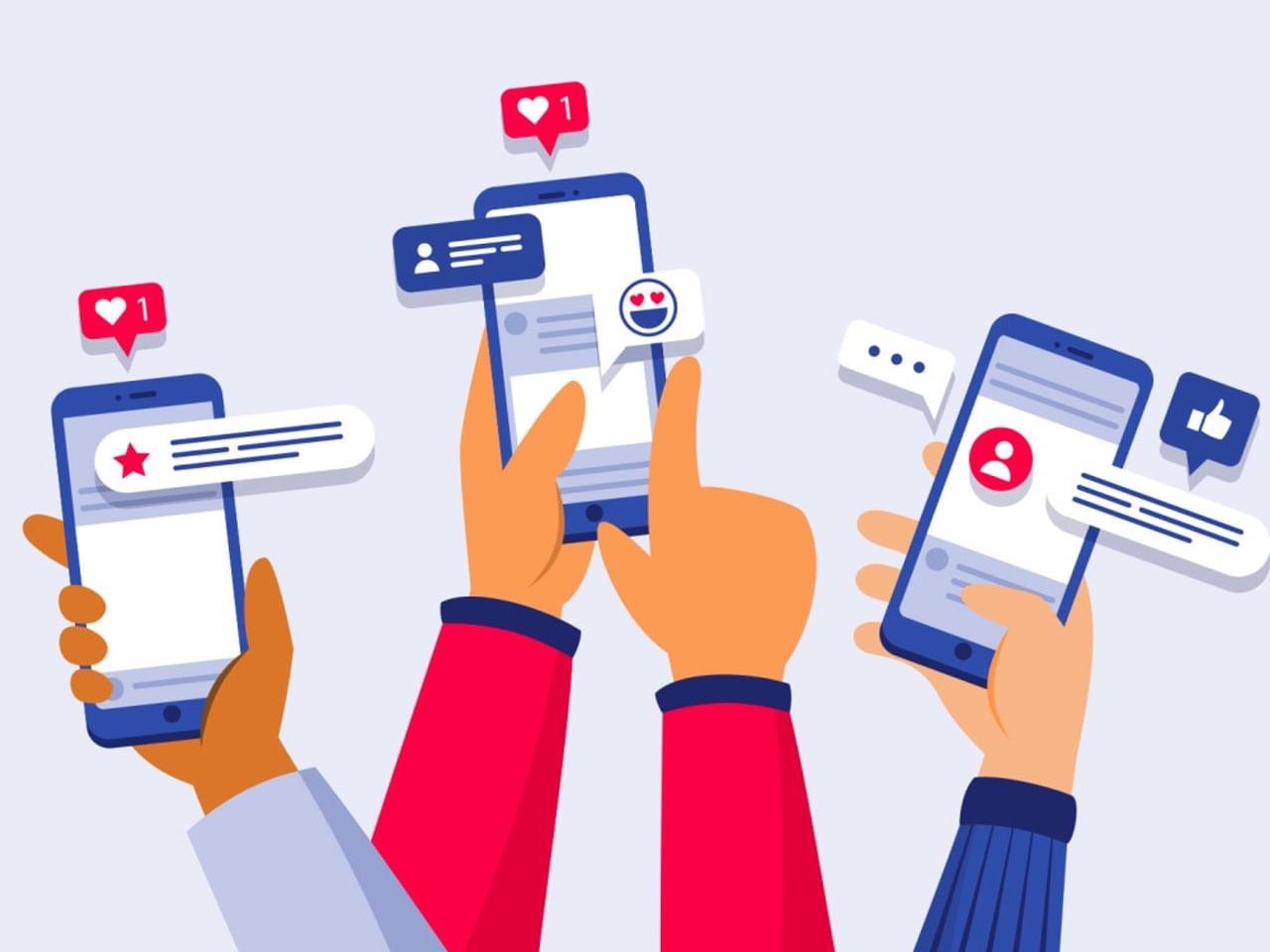 Review Pops
We help you build a Five-Star reputation, and then market your reputation through testimonial collection to get more customers.
We make sure your digital marketing is on point
If you want to achieve success with your business, you need to partner with a digital marketing agency like Syncsoci. We focus on the four key areas that any successful business needs: lead generation, content creation, authority building, and testimonial collection. With our expert help, you'll be able to reach your full potential and take your business to new heights!
Like most small business owners, I have a tendency to wear many different hats. So when it came time to market my floral business, I thought I could do that too. I spent weeks - maybe months trying to build our company social media accounts to increase business and drive the results we desperately needed to stay competitive. My biggest takeaway from that "little" experiment was learning I don't have the time to stay cosistent with it. The team at Syncsoci met with me via Zoom, listened to all my concerns, and actually provided actionable information to help me with my marketing issues. It's been 3 months sinced we signed up with Syncsoci and we've been able to add an additional $3,500 in monthly revenue!
Each and everyday we are reminded why we push forward and strive to provide the very best in social media management services. Quite simply, if your campaign fails…we fail.